Sock Info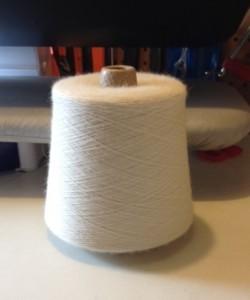 natural fiber 🌿
High Fiber Content:
Sock Percentages: 72% alpaca, 26% nylon, 2% elastic (FS Alpaca  25.5-26.5 microns)
Colors:  Frog Creek Socks offers many alpaca sock color choices
We purchase Alpaca yarn from a reputable, long established spinning mill in Peru that processes alpaca fiber using current industrial technology with respect of the environment.
We are continuously working on ways to improve customer service and maintain a quality sock.
Weight:
Lightweight Flat Knit
Heavyweight Terry
Adult Sizes (for both alpaca socks and local Mill Yarn socks):

Please note that there will be small differences in sock sizing due to variations in yarn color, batches and that the socks are made from natural fiber.
Styles: 
ankle (available in Lightweight flat knit) - at ankles
short  - just above the ankle
crew  - mid calf
boot  - just below the knee (available in Heavyweight terry)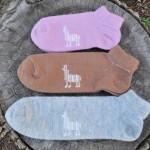 Washing Instructions:
Wash in cool water, gentle cycle, then tumble or air dry. These socks are  durable and can be washed easily without excessive shrinkage or felting. Alpaca socks have a lower percentage of shrinkage than socks made from other natural fibers.
Because alpaca yarn has elasticity, alpaca socks may look smaller after washing but will return to their original size, to fit.
Alpaca socks wick away moisture, so feet will stay dry and odor free. (It is unnecessary to wash these socks after every wearing)
Discounted Flat Shipping Rates 
UPS Ground is our usual method of shipment unless you specify otherwise.
*   The color dyes used in our alpaca yarn are proactively ensured to meet international standard for environmental health and safety. Further information is available upon request.
Made in Pennsylvania, United States.