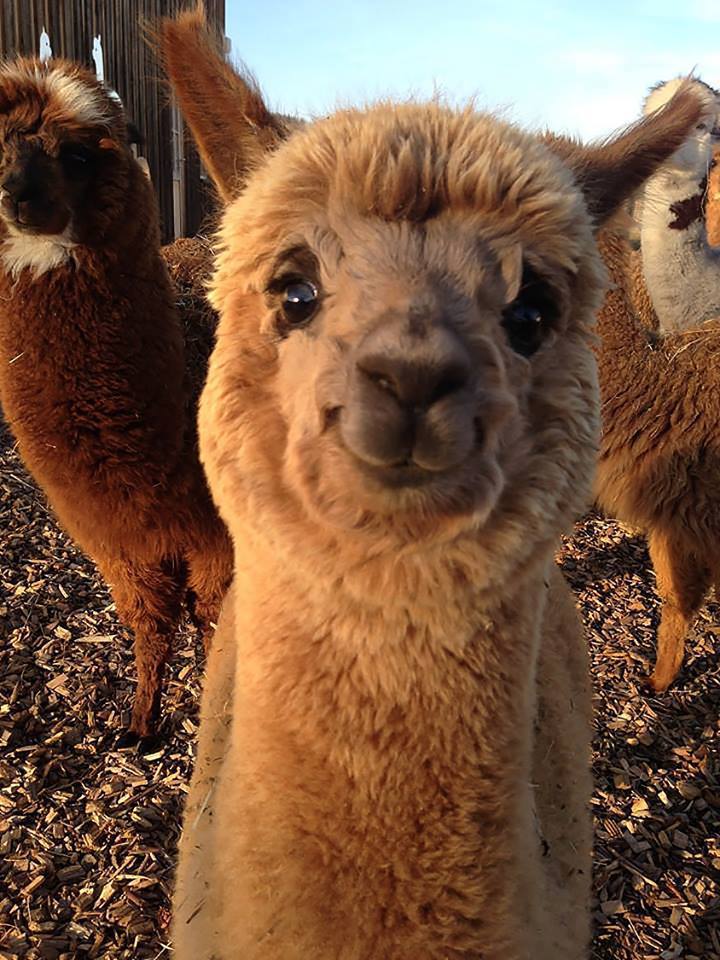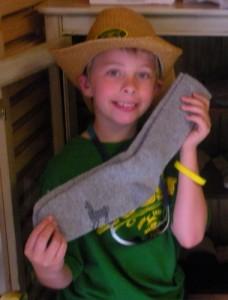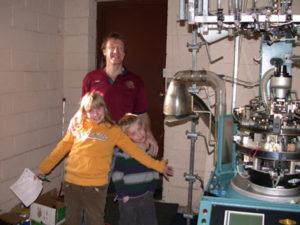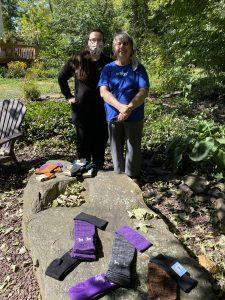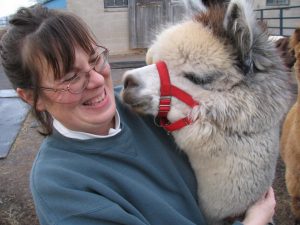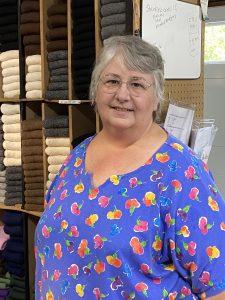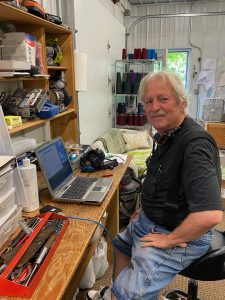 Since beginning Frog Creek Socks in 2009, we have been able to meet other natural fiber enthusiasts who share our desire to help preserve family farms and work together to grow natural fiber networks of farms, mills and retailers.
We love providing socks from natural fiber that is luxuriously soft and comfortable, helping feet feel good. Please contact us with any question you may have.
Fill in your information below or leave a message at 215-997-6104.
Thank you!
Kathy & Steve Katsarakes – Chalfont, PA